"LET THE LITTLE CHILDREN COME TO ME, AND DO NOT STOP THEM; FOR IT IS TO SUCH AS THESE THAT THE KINGDOM OF GOD BELONGS" (LUKE 18:16, NRSV).
Children's Ministries promotes the spiritual, mental and physical development of children through their involvement in Children's Sabbath School, fellowship, healthy lifestyles and worship.
KIDS' TIME VIDEOS: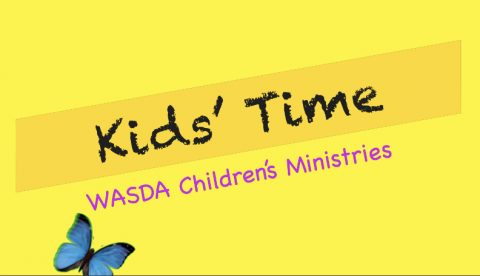 Song: Goodness of God
Story: "God is Always with me"
CHILDREN'S SABBATH SCHOOL LESSONS:
Beginners: birth-3 years of age - Beginner's Lesson
Kindergarten: 4-5 years of age - Kindergarten Lesson
Primary: 6-8 years of age (grades 1-3) - Primary Lesson
Juniors: 9-11 years of age (grades 4-6) - PowerPoints
Earliteen: 12-13 years of age (grades 7-8) - Real Time Faith
Youth: 14-18 years of age (grades 9-12) - Cornerstone Connections